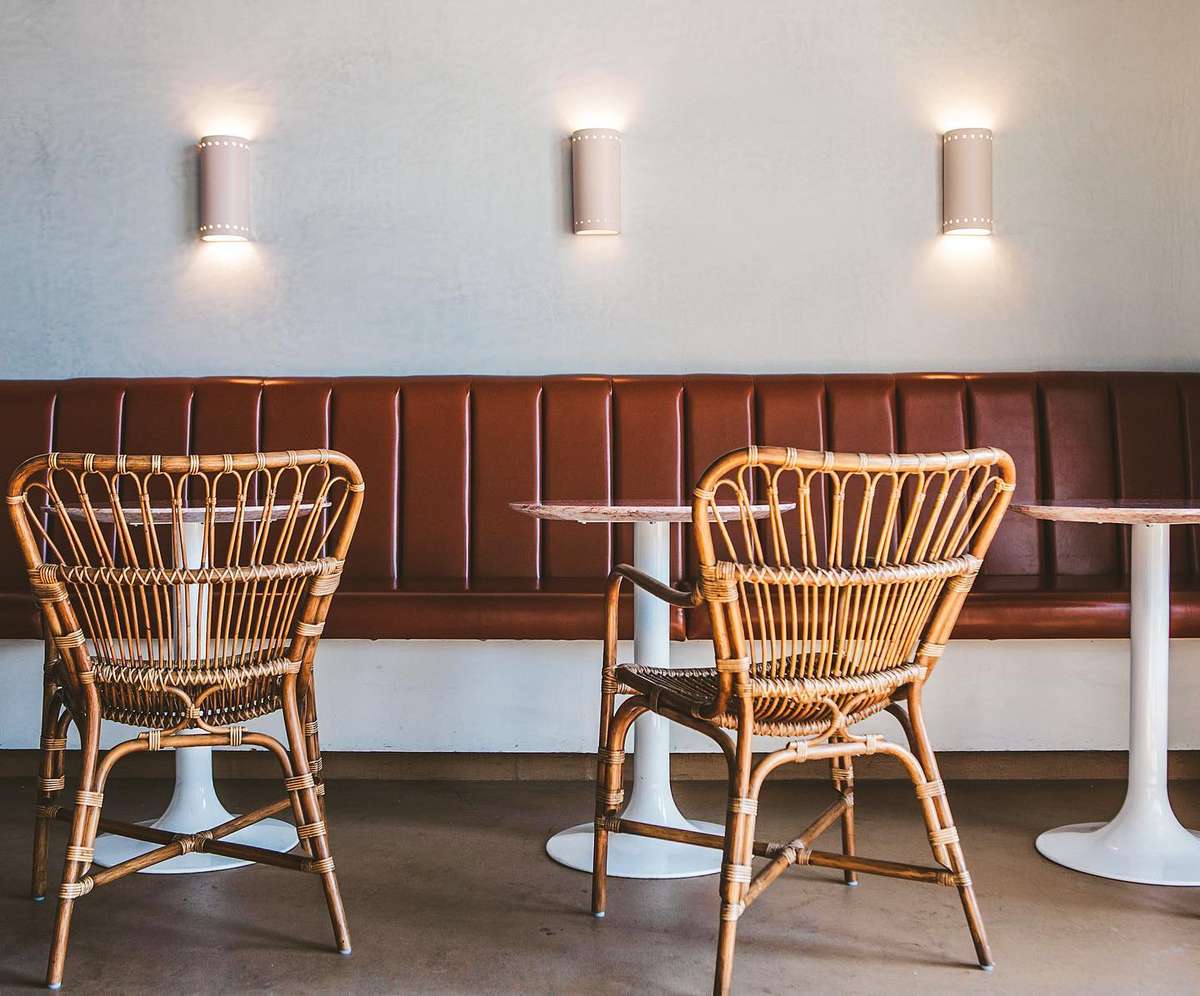 Frequently Asked Questions
When is Kabana Rooftop open?
Thursday - Saturday: 5pm - 1am
Closed on Thanksgiving and Christmas
We kindly request anyone who not vaccinated to wear a mask when they are not seated at a dining table.
Are reservations required at Kabana Rooftop?
Online reservations are required for our Skyline Lounge sections and Brunch only. Currently, we can only accept reservations for a maximum of 12 outside per Skyline Lounge section.
Is there an age restriction for your Venue?
You must be 21+ at all times and show a valid photo ID.
Can I bring in a cake or other outside concessions to Kabana Rooftop?
We encourage our guests to bring groups here to celebrate special occasions, whether a birthday, holiday, or anniversary. It is an understanding that as part of these celebrations, guests may want to bring in outside concessionary items such as cake or wine to be consumed. While we do offer this option to our guests, it is our policy that in order for these items to be provided on the property a $35 concessions/corkage fee will be charged. 

Please note: any decorations must be approved ahead of time by management, Balloons are NOT allowed on the rooftop.
Do you offer Bottle Service?
Yes, Bottle Service is available as an add-on to "Skyline Lounge" reservations. 

For reservations starting at 10 pm, you are required to use Bottle Service and there is a minimum Bottle Service spend of $300. Bottle service is available starting at 8 pm. 

Please annotate in the notes when you make your reservation that you wish to have bottle service if you have a reservation before 10 pm.
I still have more questions.
If you don't see one of your questions answered here, please email info@kabanarooftop.com and we will gladly answer!
Weekends Entry Information
On weekends we have FREE entry before 10pm and $10 at the door after 10pm